See What Makes Our Downtown the Place to Be!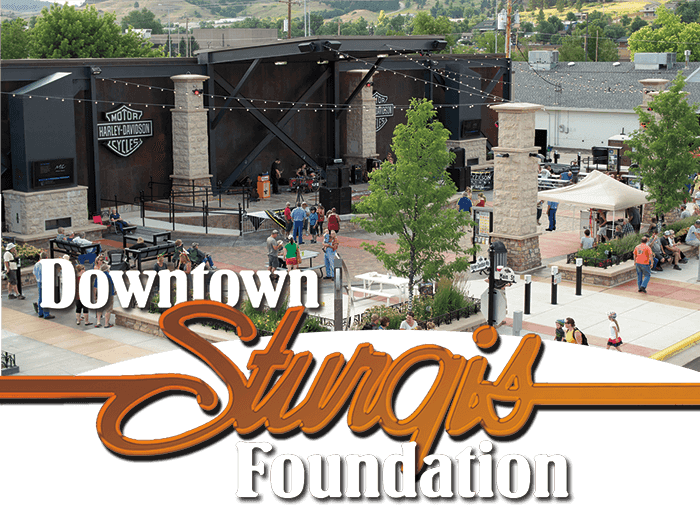 The mission of the Foundation is to foster economic and community development by creating a vibrant business district rich in appeal and distinct to Legendary Downtown Sturgis.
The Downtown Sturgis Foundation hosts several events throughout the year to promote downtown businesses, history, community and culture.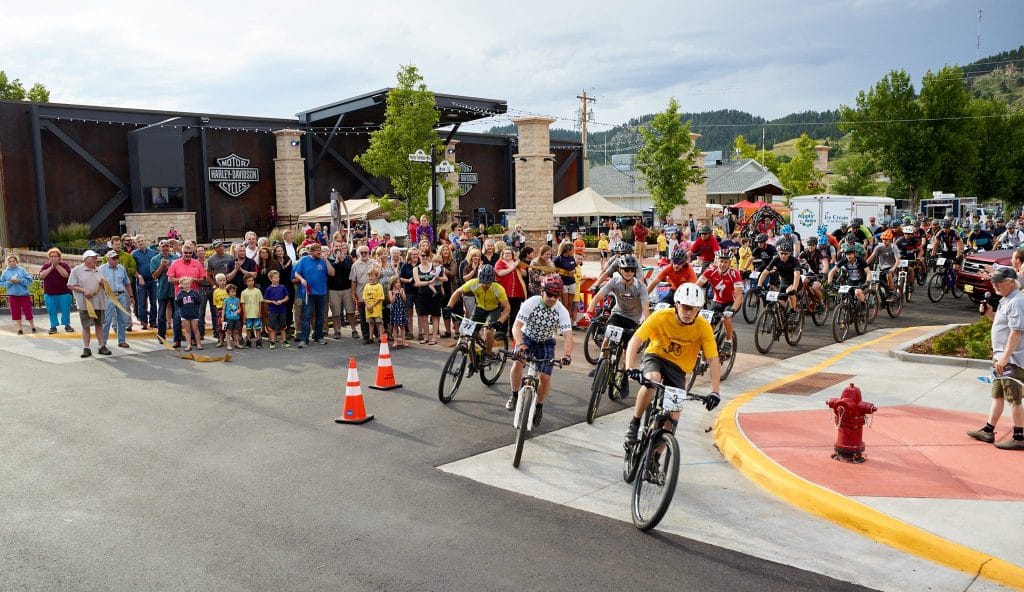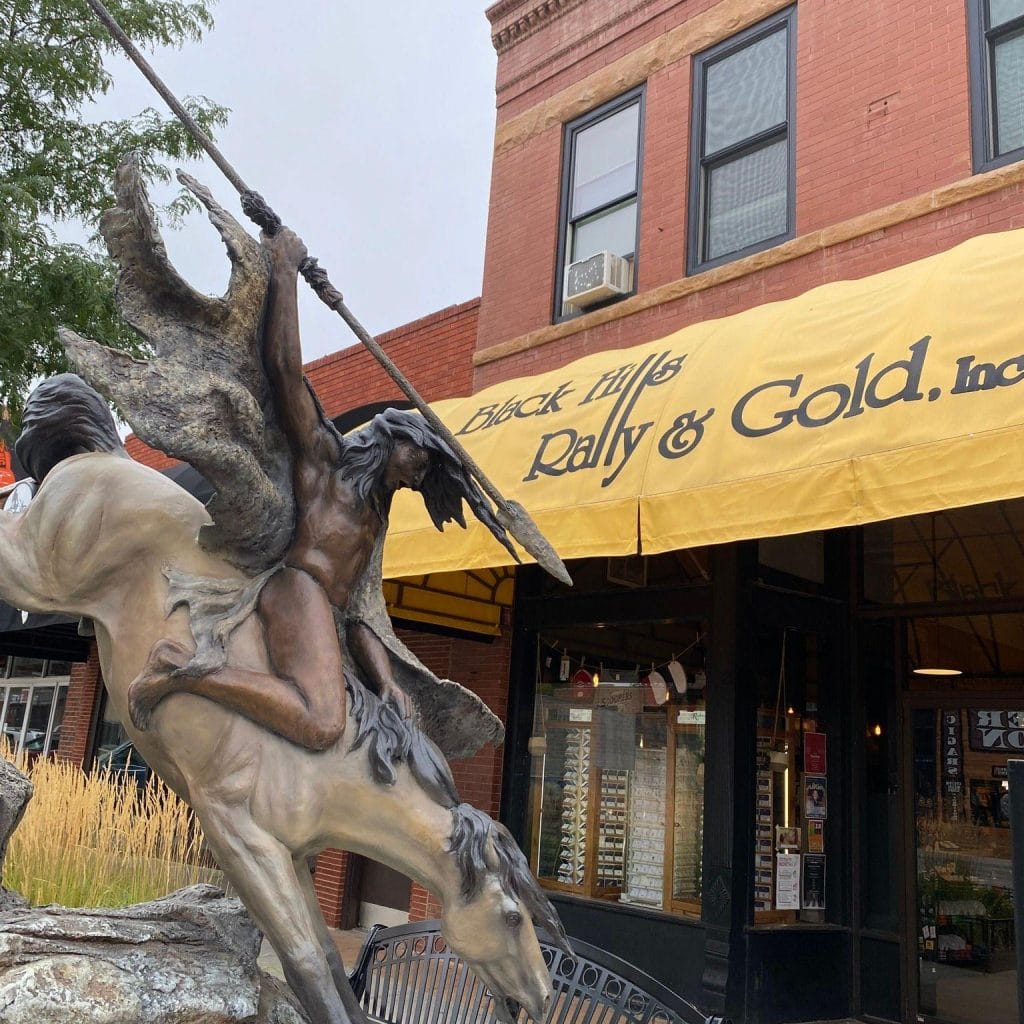 The Downtown Sturgis Foundation accepts all levels of contributions. As a tax-exempt 501(c)(3) non-profit donors receive a tax benefit for their contributions. For questions about how to donate, please contact anyone on our board.
Be apart and make a difference in the community by becoming a sponsor of the Downtown Sturgis Foundation. Contact the board member president, Mark Bruch, for ways to become a sponsor!